Radiology & Artificial Intelligence One-stop Shop
Revolutionizing Radiology
Groundbreaking solutions in medical imaging field.
Medical Imaging clinics
Hospitals
Teleradiology
your radiology in the next level
Impressive price. We are democratizing cloud-based radiology, with cold backups and hot storage, allowing the best patient care. Reduce costs with local infrastructure.
Multiple artificial intelligence tools provides automatic prioritization of exams,. From natural language processing to deep learning applied to computer vision.
Allow radiologists, residents, requesting physicians, typists and managers to do the job remotely. Reducing your office and server costs.
AI-borned company based on real life necessities noticed by a programmer physician radiologist, that later expanded its portfolio to a complete radiologic solution. 
RAIOSS SupervAIsor
Cloud radiology system with embedded AI algorithms (computer vision and natural language process) that prioritize exams according to severity by multiple ways;

Fast download speed, integrated with Osirix / Horos and Radiant;

Built-in professional web DICOM viewer, professional work schedule and communication system among professionals;

Dicom Worklist, and much more!
Cold Storage RAIOSS
Cold backup solution that helps your institution to be GRDP (LGPD) complaint – because data also must not be lost!

Data storage for up to 20 years.

Security, unlimited capacity and low cost.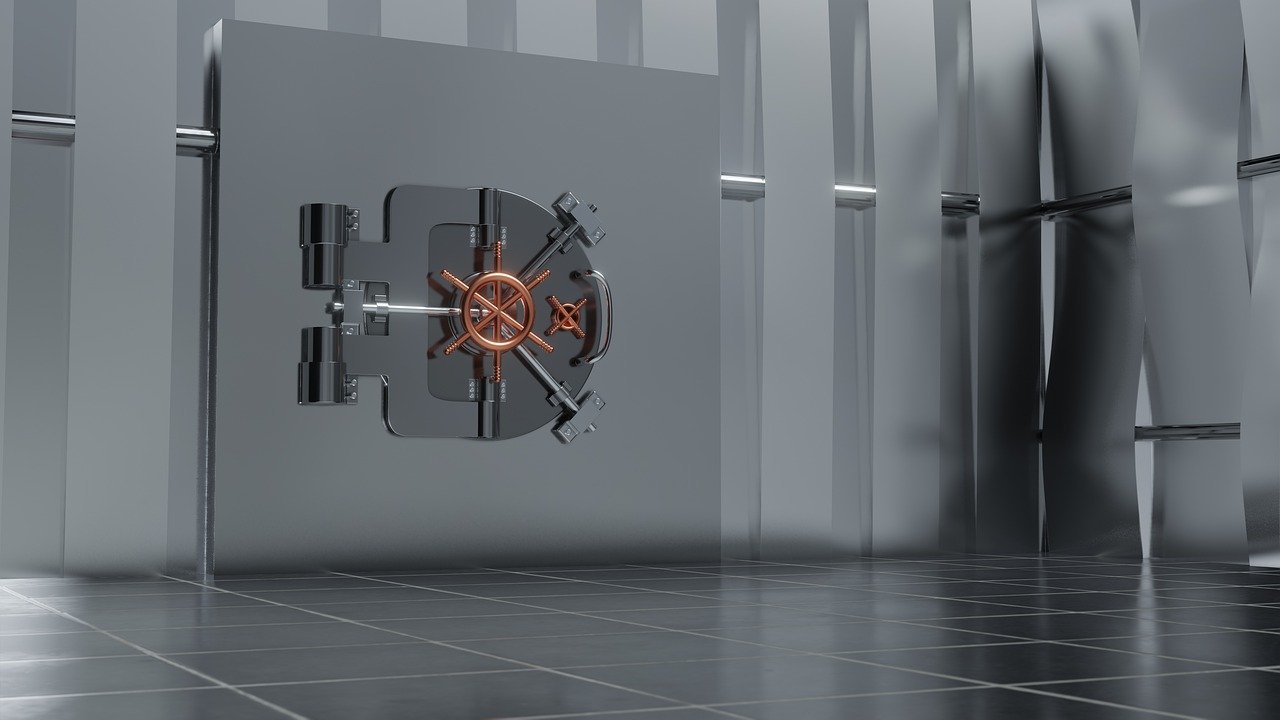 Policies and systems frequently updated to meet requirements of the GDPR and Brazilian LGPD.
Some Security tools we use
HTTPs / SSL – In-transit encryption
Multi Factor Authentication
Self-hosted repository of codes
Server hardening tools such as Fail2Ban, and UFW
Reasons behind RAIOSS low prices
Don't listen to us.
Listen to our clients.
"I can't work without this platform anymore. Excellent system, with automatic prioritization of exams by various mechanisms, notification of critical findings, among other benefits."
Dr. Ismael Melo
Centro Médico São Lucas
I had been searching for a while for a system that would work with multiple locations, to apply teleradiology to my service, on a single platform and with access from anywhere. Great response to development requests with quick support response.
Dr. Aldo Benjamin
Prime Imagens
Money is necessary. But some things are priceless.
An unprecedented initiative in the history of modern medicine, RAIOSS brought and made free and fully available chest CT scans of patients with COVID-19 from Wenzhou Medical University, before the pandemic spread throughout the world, before the first case was confirmed in Latin America, allowing radiologists to have minimal practical training for the exams they would receive in their routines in the following weeks. Check it at coronacases.org.